Save the Date!                  
51st Annual
Shamrock Club of Wisconsin                    
St. Patrick's Day Parade                    
March 11, 2017 at Noon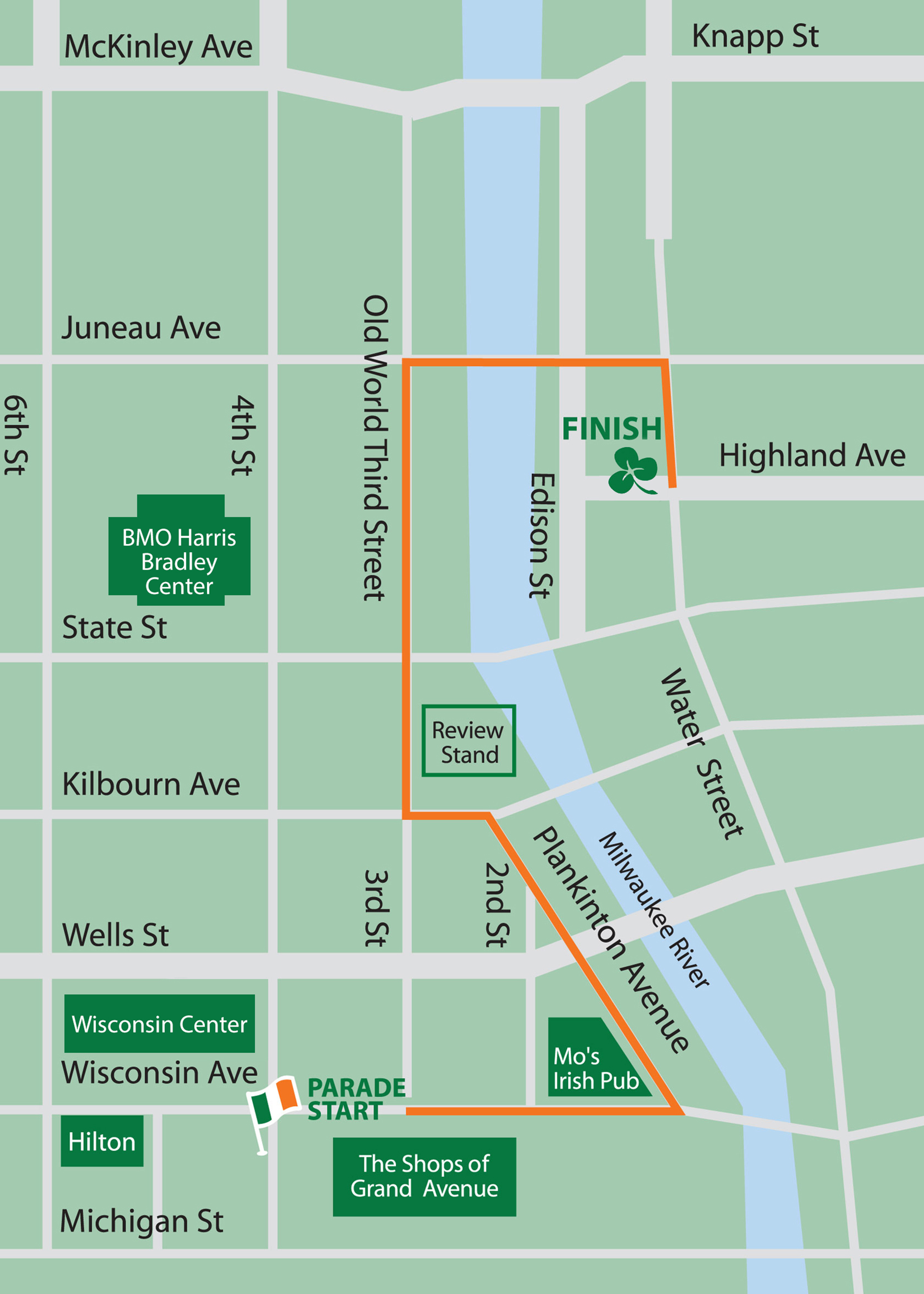 The Shamrock Club of Wisconsin's 51st Annual St Patrick's Day Parade will take place on March 11th, 2017, stepping off at noon at 3rd and Wisconsin and finishing at Water and Highland. Join us for one of the best St Patrick's Day Parades in the country and the grandest parade in Wisconsin. The Parade features 140+ units and includes local politicians & celebrities, floats, bagpipe & marching bands and Irish & Celtic organizations. It's the perfect event for the whole family, because on St. Patrick's Day, everyone is Irish! The 51st Annual Parade is presented by Westown Association, The Shamrock Club of Wisconsin and Miller Lite.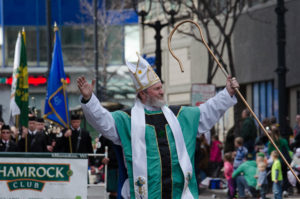 Calling All Volunteers
We are looking for volunteers to participate as banner carriers in the 2017 St. Patrick's Day Parade. Community groups, schools, and individuals are all invited to join in on the fun! Please visit St. Patrick's Day Parade Volunteers for more information.
Congratulations to the 2017 Shamrock Club Honorees
Irishman
Jerry Hill
Irish Rose
Mary Moze
Parade marshals
Sharon and Rosemary Walsh
Check out some great 2016 parade day photos here!
__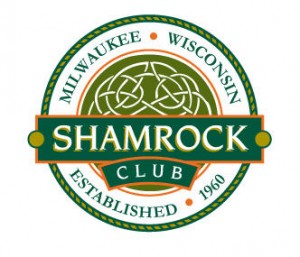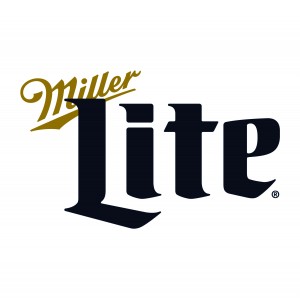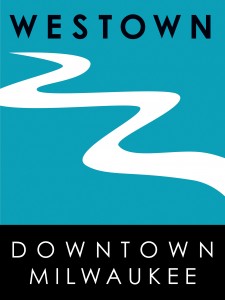 The Friends of St. Patrick- Milwaukee Chapter and the Ancient Order of Hibernians, in partnership with the Hunger Task Force, will be collecting non-perishable food items at this year's St. Patrick's Day Parade in downtown Milwaukee.  Parade spectators are encouraged to bring food items to the parade; volunteers will be collecting the food items in grocery carts throughout the parade route.