49TH ANNUAL SHAMROCK CLUB OF WISCONSIN'S
ST. PATRICK'S DAY PARADE
NOON- MARCH 14, 2015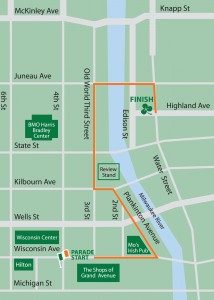 The Shamrock Club of Wisconsin's 49th Annual St Patrick's Day Parade will take place on March 14th, 2015, stepping off at noon at 3rd and Wisconsin and finishing at Water and Highland. Join us for one of the best St Patrick's Day Parades in the country and the grandest parade in Wisconsin. The Parade will feature 140+ units and includes local politicians and celebrities, floats, bagpipe and marching bands and Irish and Celtic organizations. It's the perfect event for the whole family, because on St. Patrick's Day, everyone is Irish!

The 49th Annual Parade is presented by 

Westown Association, The Shamrock Club of Wisconsin and Killian's Irish Stout.Click here to download the official parade brochure!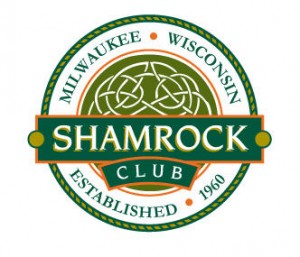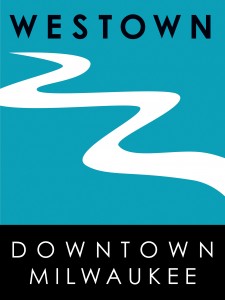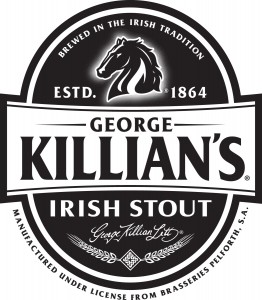 VOLUNTEER OPPORTUNITY!  Sign up to be a banner carrier in the parade! Click here to register. 
The Friends of St. Patrick- Milwaukee Chapter and the Ancient Order of Hibernians, in partnership with the Hunger Task Force, will be collecting non-perishable food items at this year's St. Patrick's Day Parade in downtown Milwaukee.  Parade spectators are encouraged to bring food items to the parade; volunteers will be collecting the food items in grocery carts throughout the parade route.